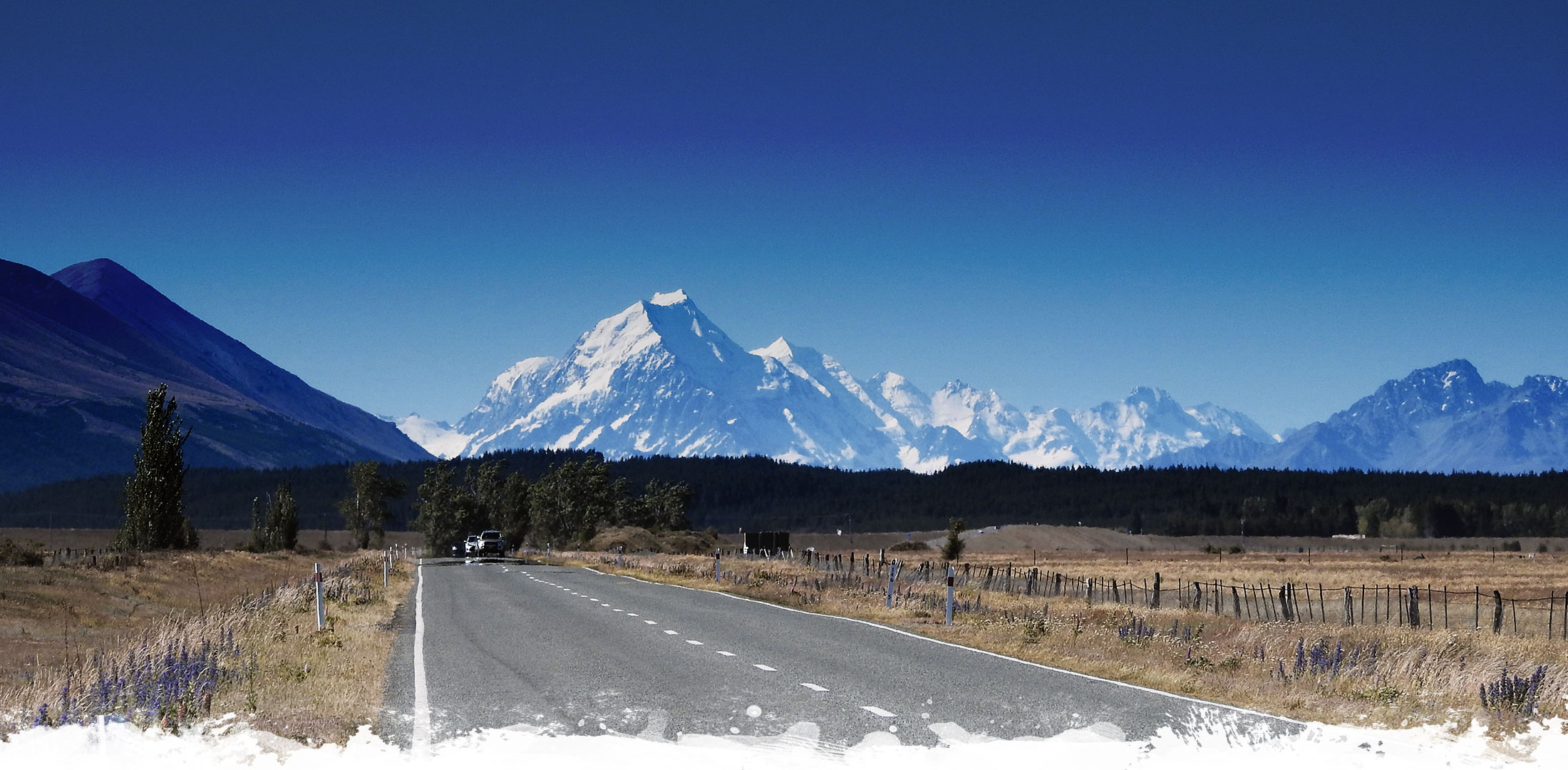 5 Things to do in Twizel, New Zealand
Twizel is a handy base for explorations of Mount Cook National Park and the Mackenzie Basin. From mountain climbing to heli-biking, it's all here.
The peaks and trails of Mount Cook National Park are just up the road. You can fish for salmon and trout in the local rivers, canals and lakes. If you don't have any luck, call into the salmon farm and buy a fish – fresh or smoked. In summer Twizel's population more than trebles, as holiday houses and camp grounds fill to capacity.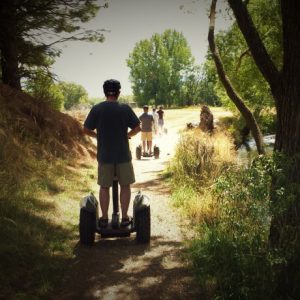 Explore Twizel on a Segway
Segway Xtreme offers exciting off-road Segway rides for the whole family. The Segway Personal Transporter is a unique, self-balancing device that requires no special skills to use. The model used is the Segway x2 which is the latest off-road version. They have rugged-looking wheel arches, wide wheels and huge tyres. These machines can operate on grass, hard surfaces and rough dirt tracks.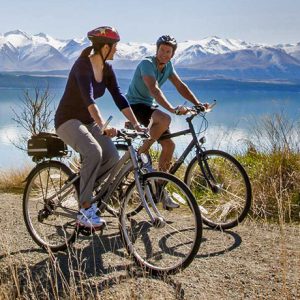 Alps to Ocean Cycle Trail
Cycle a portion of the Alps 2 Ocean Cycle Trail. The section by Lake Pukaki is relatively easy and particularly beautiful for a day outing.
Local tip: Several local companies offer bike hire and shuttle services to support riders on a day trip on the A2O. They'll take care of all the details – just show up and enjoy the ride!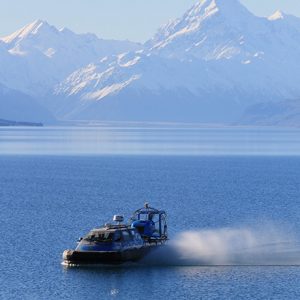 Take a journey on the H2 Explore Hovercraft
Operating from the beautiful Lake Pukaki, in the heart of the Mackenzie District, South Island, New Zealand.
H2 Explore are New Zealand's only commercial hovercraft operation and the only tourism venture on Lake Pukaki. The H2 Explore craft offers an exciting way to experience the majestic scenery around Aoraki/Mt Cook.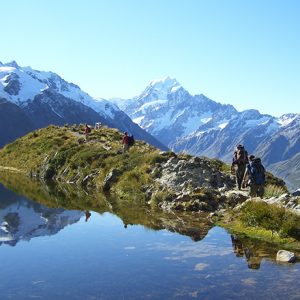 Mount Cook National Park
This magnificent alpine region embraces ice, snow, rock, subalpine scrub, tussock and riverbed. More than a third of the park is permanent snow and glacier ice. The park contains 28 peaks which exceed 3000m, including New Zealand's highest mountain, Mount Cook. Operators include Helicopter Line, Mt Cook Ski Planes and Glacier Sea Kayaking.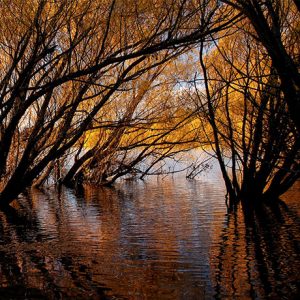 Twizel River Trail
Stroll by the beautiful and peaceful Twizel River and find a shady spot to sit and relax or enjoy a picnic. The full Twizel River Trail is 24 kilometres return, but shorter sections are just as rewarding. The trail is easy for children and is baby buggy friendly.Local tip: The Twizel River has some great swimming spots – on a hot day, find the perfect swimming hole to cool off.
See the links below for more information about activities in Twizel, New Zealand.