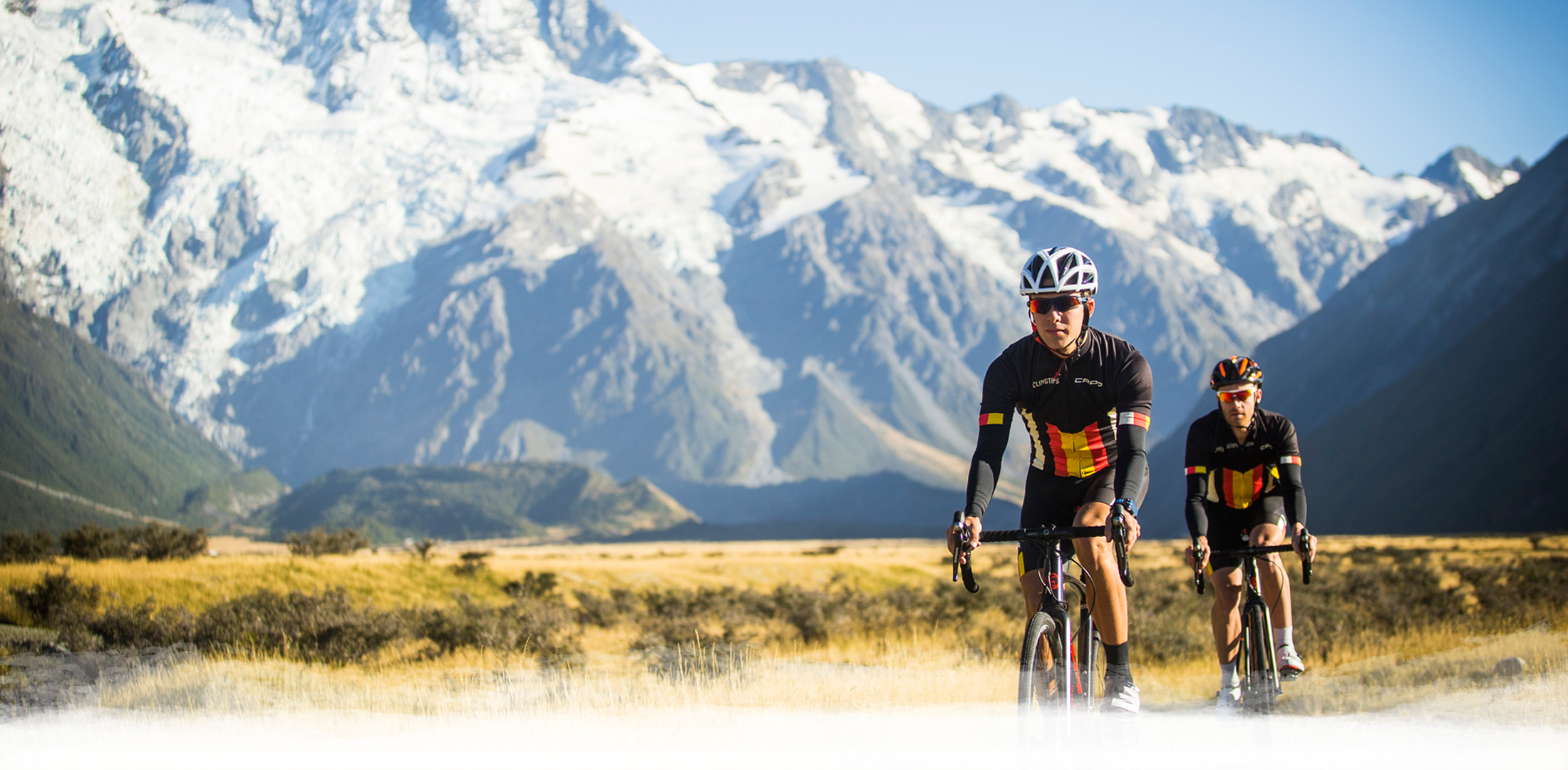 Alps to Ocean accommodation
Are you looking for Alps to Ocean accommodation? Are you riding in a group? Twizel Holiday Homes can help you keep the group together, share the costs AND enjoy all the added benefits of a well-appointed house.
Why choose Alps to Ocean accommodation from Twizel Holiday Homes?
After a day on the track, we know many riders appreciate having their own kitchen, laundry, and relaxation spaces. That's why we specialise in homes with full facilities. Our properties are an easy walk from shopping, cafe's, restaurants and local attractions in the compact township. Because Twizel is located in the only Dark Sky Reserve in the Southern Hemisphere, there are strict controls on light pollution. As a result, some of our properties offer once in a lifetime views of the night sky.
Break the ride. Find the perfect Alps to Ocean accommodation for your group. We're here to help, so please let us know what your group requires. Feel free to contact us via phone or email, or visit our office next to "Cycle Journeys" in Twizel.
Discover more at www.twizelholidayhomes.com