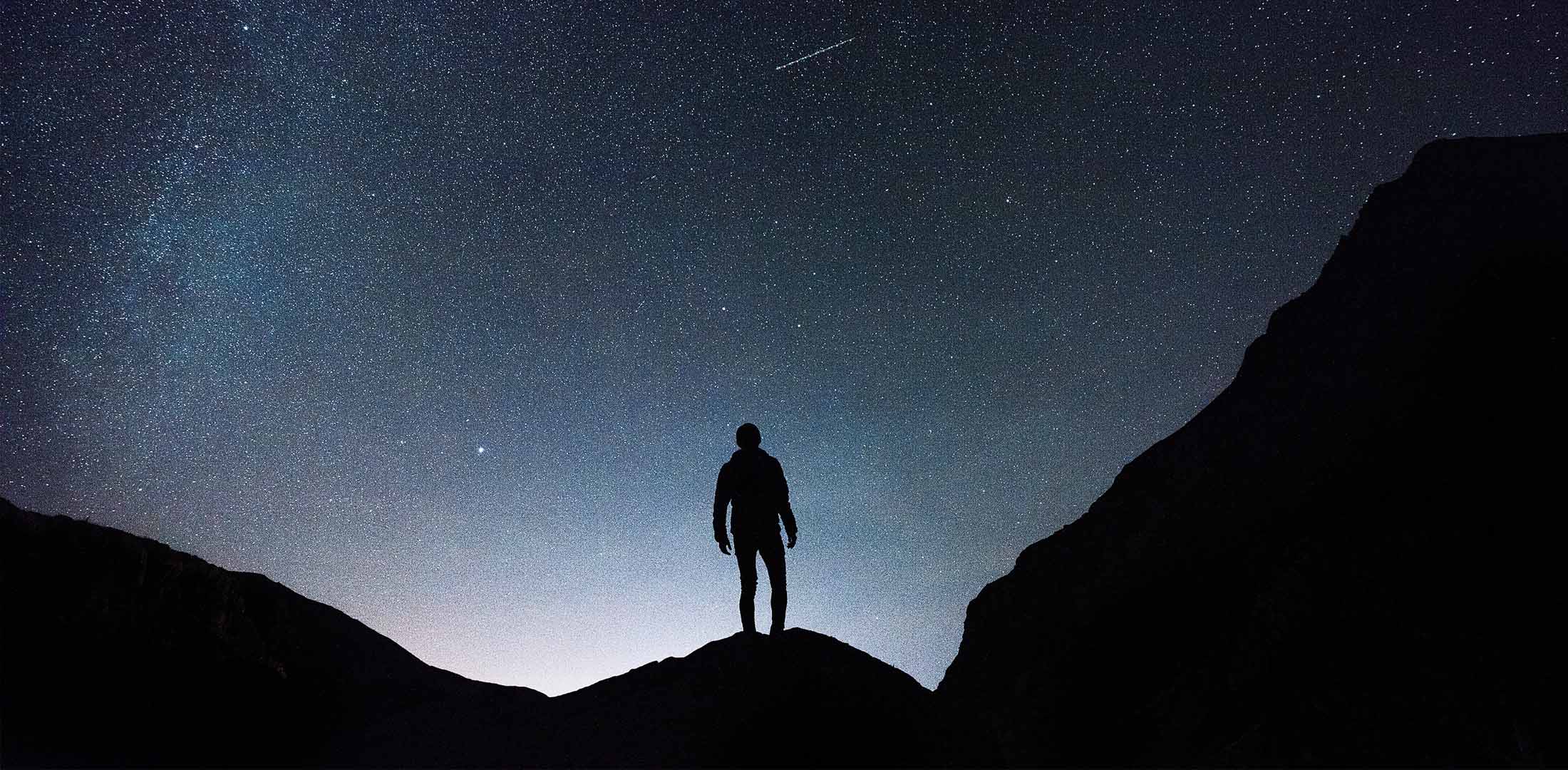 Stargazing Twizel Style
Some of the best night sky viewing on the planet is found right here in The MacKenzie.
Around here, the sky is so big that on a clear winters night you *might* need to wear sunglasses. Okay, the stars are not quite that blinding, but anyone who has seen a clear night sky in this part of the world will tell you it's a truly incredible experience.
Twizel is part of the 4300 square kilometers that is the Aoraki MacKenzie Dark Sky Reserve.
The wide open spaces and very limited light pollution around Twizel will give your eyes the best possible chance of soaking up more stars than you've ever seen before. Keen stargazers will discover constellations that can only be seen from the southern hemisphere, including the iconic Southern Cross, Magellanic Clouds and new depths of the Milky Way. Add a telescope or binoculars and the experience takes on unforgettable dimensions. But even if you've never been interested in astronomy, it's impossible to ignore the billions of stars which arc from horizon to horizon like a huge brush stroke.
Avoid the observatory crowds – stargaze from your own backyard.
The Aoraki Mackenzie International Dark Sky Reserve continues to gather worldwide recognition for its viewing clarity and stunning alpine surrounds. This means at certain times of the year, some of the public stargazing locations become very busy. Fortunately, we can offer a much more comfortable alternative to anyone who wants to soak up the night sky. Imagine being able to study the Dark Sky Reserve in your own time, relaxing in a deckchair, wrapped up warm, beverage of choice in hand, surrounded only by your family or friends – all while being just a few steps away from your bed for the night. Sounds pretty good, doesn't it? Make a real night of New Zealand's finest stargazing experience by booking yourself into a Twizel Holiday Home.
Ask us about our stargazing properties.
Pro Tip: Find a stargazing app to explain what you're seeing in the night sky above your Twizel Holiday Home. We're in the process of finding out which apps are recommended by the International Dark Sky Places organisation – and we'll let you know what we discover.