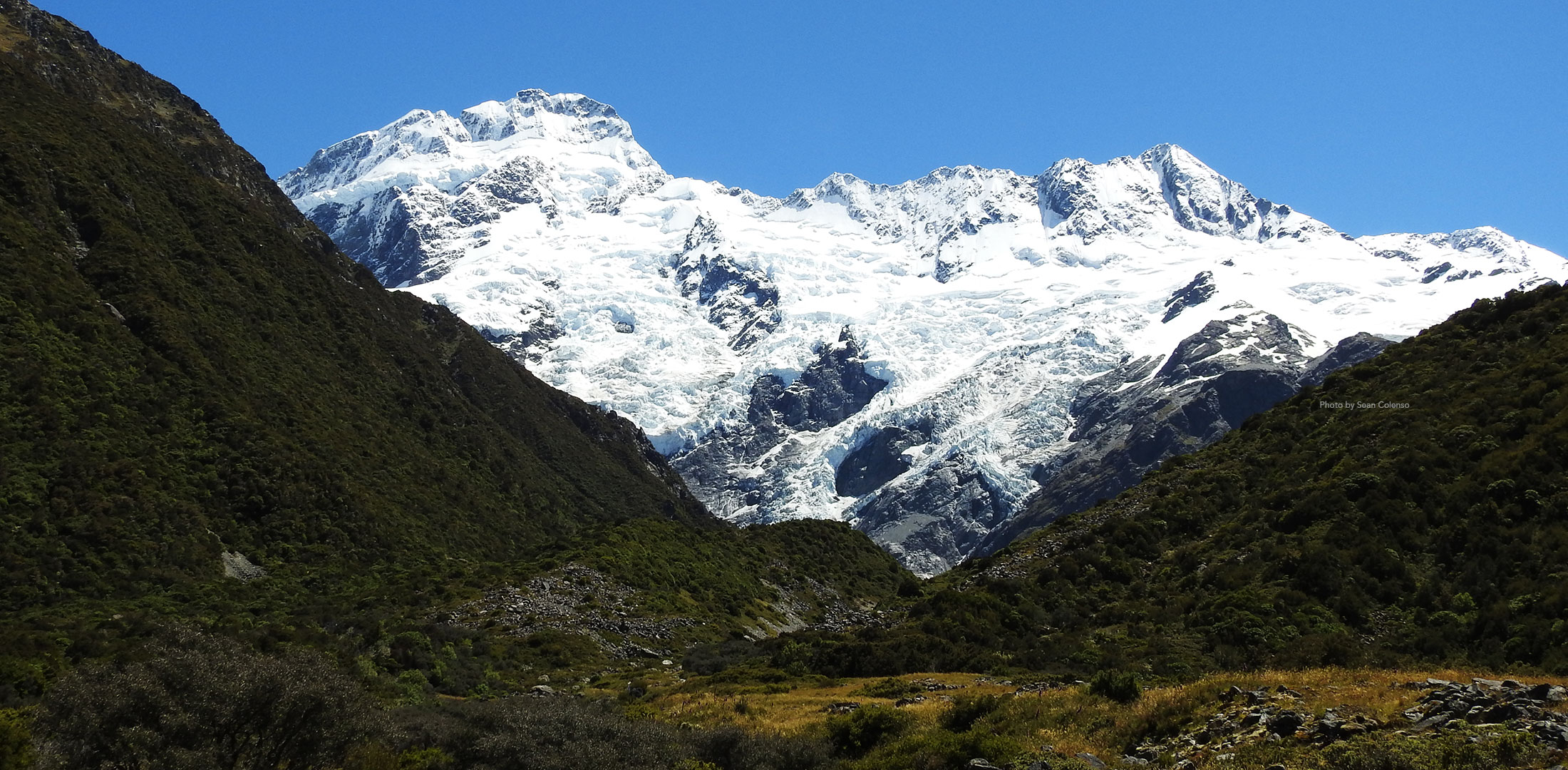 Why Twizel?
Twizel is a great base from which to explore Aoraki Mount Cook National Park, the Mackenzie Basin and upper Waitaki Valley. Retreating glaciers have gifted us spectacular mountains, 5 lakes and a landscape that's a feast for the eyes at any time of the year.
The Scenery
Not only does Twizel offer great landscape but it's also the home of The famous Lord of The Rings movies where The epic Battle of the Pelennor Fields were held. Along with Twizels stunning scenery comes the beautiful and ever so blue Lake Pukaki also A Lord of The Rings location, Lake Pukaki sits at the base of the famous giant known as Mt. Cook and is one of the largest of three roughly parallel alpine lakes running north-south along the northern edge of the Mackenzie Basin.
Activities
Twizel is the home of all things fun whether it be zooming around on a segway or taking a tour around the golden fields of Pelennor there is never a dull day. Check out some of the top10 must do activities as mentioned by TripAdvisor Below!
Lord of the Rings Twizel Tour
Mt. Cook Alpine Salmon Farm
High Country Salmon
Ben Ohau Road Cheese
Lake Ohau
Segway Xtreme
The Jollie Biker
Red Cat Biplane Flights – Aviation Adventures
Cycle Journeys
Lakeland Explorer
View more at https://www.tripadvisor.co.nz/Attractions-g612499-Activities-Twizel_Mackenzie_District_Canterbury_Region_South_Island.html